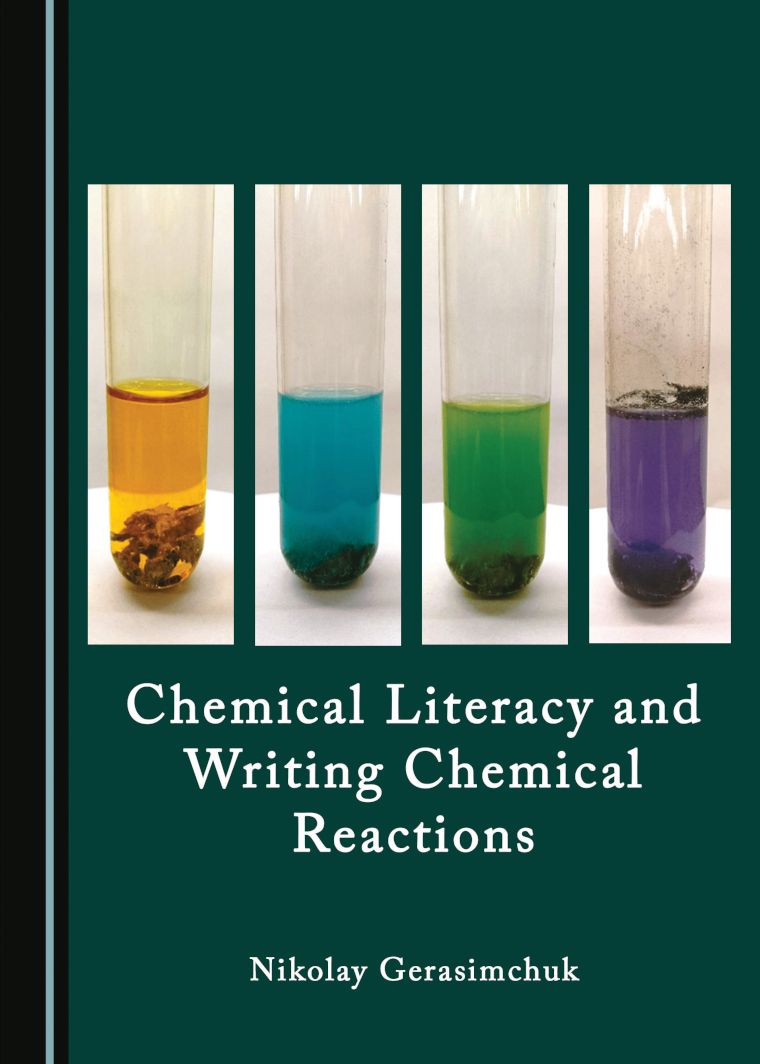 Newest publication
Chemical Literacy and Writing Chemical Reactions
Learn the fundamentals of chemical literacy — writing complete equations of chemical reactions and balancing them — from Dr. Nikolay Gerasimchuk.
CNAS NewsWatch
Dr. Nikolay Gerasimchuk of the chemistry department received the Matthew and Patricia Harthcock College of Natural & Applied Sciences Faculty Fellowship Award.
Research group information
Currently our research group consists of graduate students: Kevin Pinks, Patricia McDaniel and Cody Turner.
Our funding consists of an ongoing series of internal grants, external grants and development grants.
We've exhibited a total of 69 presentations across international meetings, national and regional conferences, since 2003.
As of August 2019, we've accumulated up to 118 publications including journal articles, editorials, reviews and book chapters.
We actively collaborate with multiple professors, as well as with contractual organizations that help in carrying out particular research work.